It's your life. Be you. Take charge. Go where you want to go.
What makes art so alluring? Your style, your ideas, your individuality, your creativity. Go on – Try, explore without fear, share your uniqueness, and create now!
If you feel confused, unhappy, disappointed, hesitant, or weak, take time for prayer.  Slow down.  Reach deep inside yourself – – seeking who you are, here and now.   And in the stillness you will find yourself – -the perfect flower that is uniquely you – – like a lotus blossom, even in the muddiest pond, it floats beautiful and strong.  
When I paint I'm so engaged.  Time is absent.  It's only between me and the light that forms the object.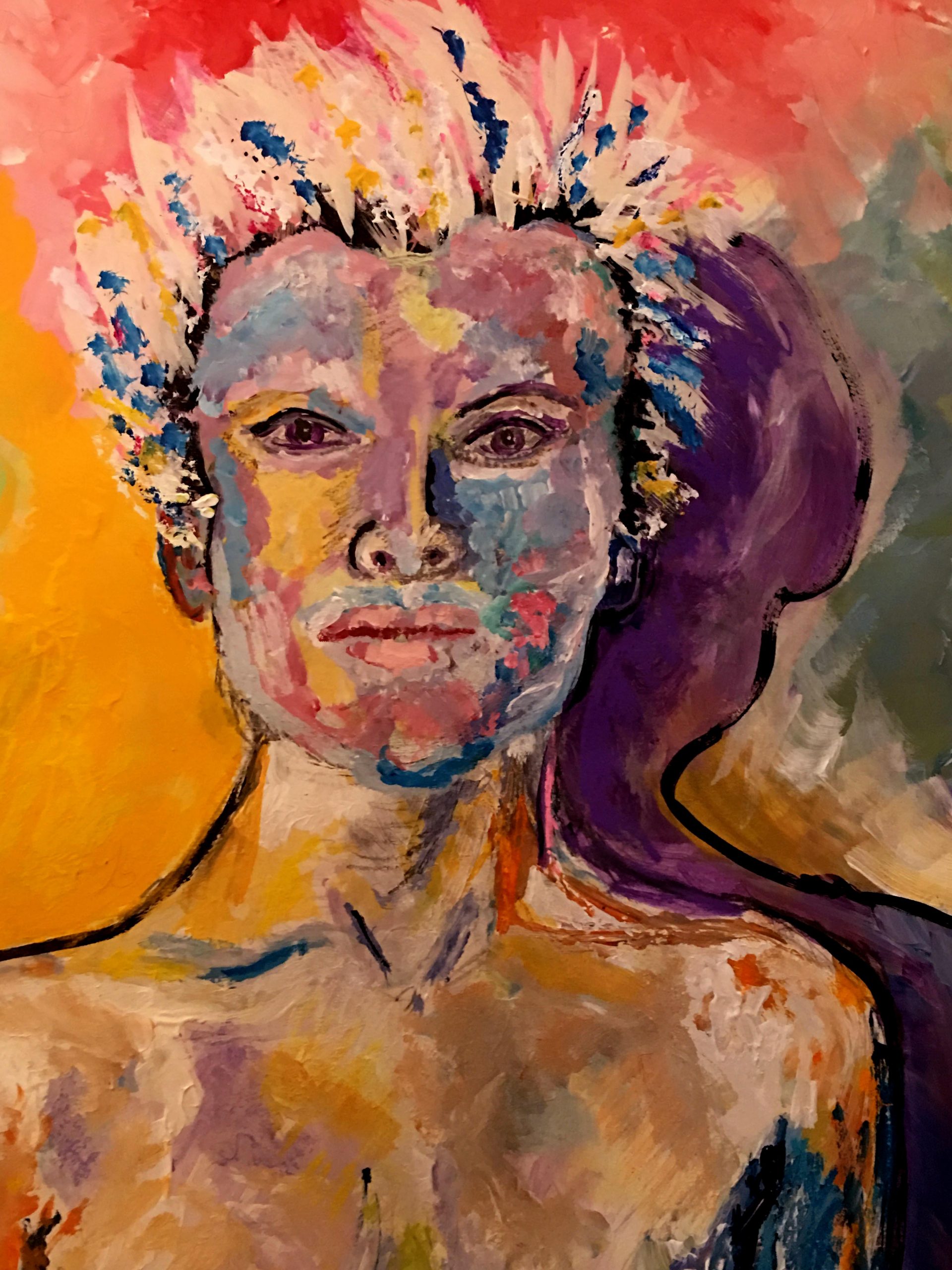 When I work on sculpture, I don't have to worry about functional creations.  Just moving, building, and cutting the clay in the here and now.   
     Dance is like your fingerprint. Uniquely yours. Different and unique and yours alone. No instruction necessary. No corrections. Your dance is what it is. Here and now. And it is always perfect – – perfectly you.